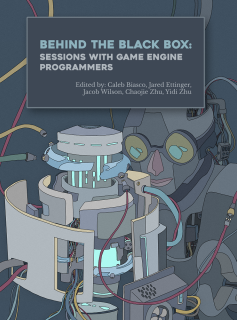 Game engine development is a field shrouded in mystery. Ten engine professionals with unique backgrounds recount their experiences on engine...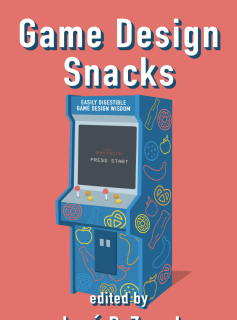 This is an edited collection of nuggets of game design wisdom. It covers various areas in game design with examples from commercially released...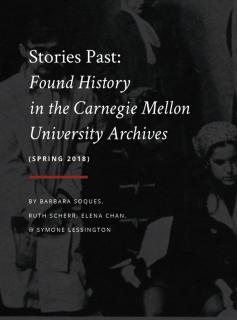 This book was written, edited, and published by four undergraduate students in Carnegie Mellon University's Integrative Design, Arts and Technology...