Level Up
How Video Games Can Make You a Better Journalist
Journalism has changed. We live in a world with an overabundance of content available online. As such, journalists started looking for new ways to make people pay attention. Reporters have started developing interactive projects like VR experiences, multimedia articles, and more.
---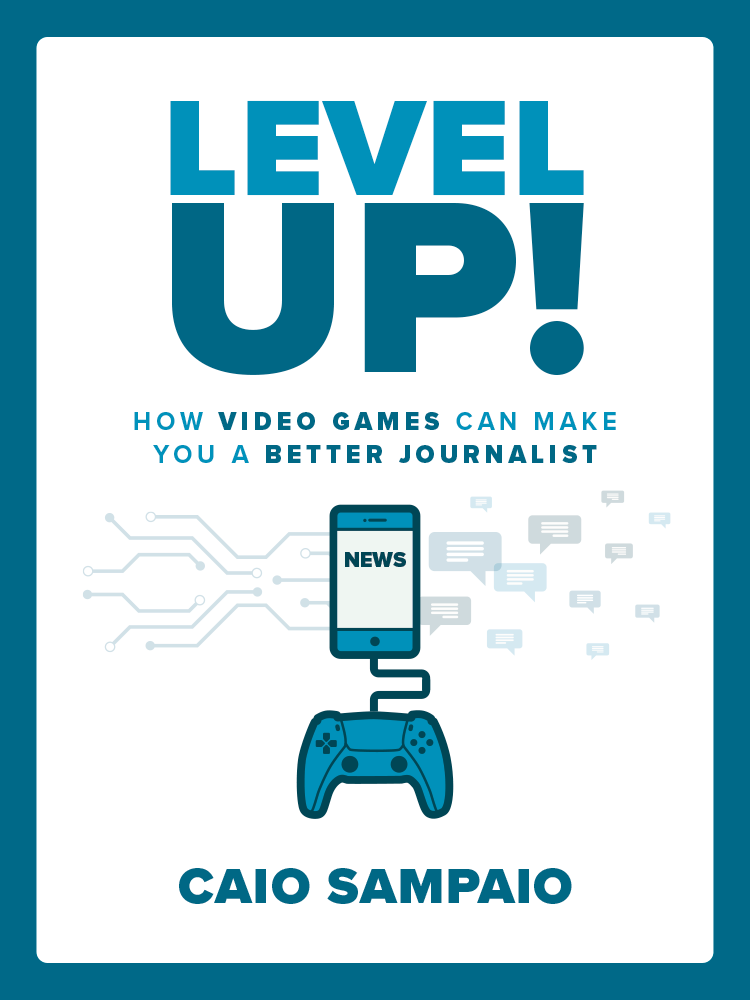 Copyright
Creative Commons NonCommercial, NoDerivatives (CC BY-NC-ND)
Release Date
May 30, 2023
DOI / Citations
10.57862/azhv-rd09
Total Downloads: 24
Video games can make you a better journalist. Understanding why requires comprehending how smartphones and the internet have changed journalism forever due to a trend called "media convergence." As technology evolves, devices become more powerful and smaller, converging with others. Your smartphone is the best example. 
This device combines a telephone with a computer, camera, and more. It revolutionized journalism, as it facilitates shooting and sharing footage. But nothing is perfect. Most people also have access to a smartphone. They, too, can easily create and distribute media. As such, there is now an overabundance of content online: 
Facebook receives 350 million photos daily. 

YouTubers upload 500 hours of videos hourly. 

Users send 6,000 tweets per second. 
Retaining people's attention has never been so difficult. To adapt, journalists have started pushing the boundaries of digital platforms by using interactive features to make their content more informative and exciting. They created interactional documentaries, VR experiences, and more. Through these efforts, they stayed relevant in an age of distractions. But, to stay ahead of the growing competition for people's attention, journalists must keep improving their interactive projects. Video games can help.
This industry has been creating interactive content since the 60s. As a result, it has built an extensive repertoire of techniques to engage people with this project type. With this in mind, this book teaches essential video game design techniques and how to use them in various online journalism projects to make them more engaging, emotional, and informative.