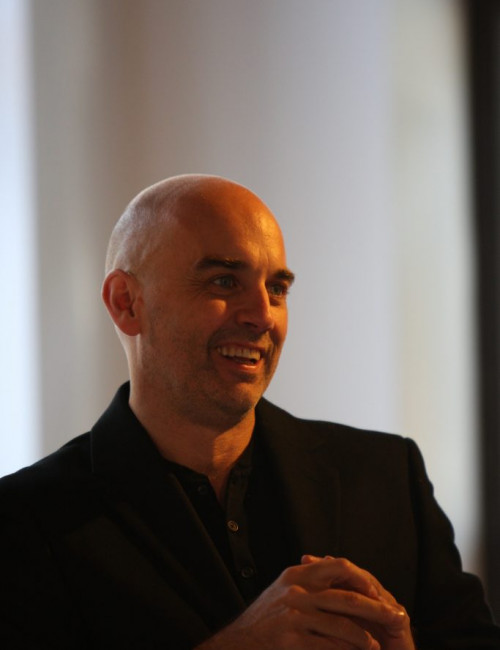 Editorial Director, ETC Press & University Libraries
Brad King is the Editorial Director of Carnegie Mellon University's ETC Press and University Libraries, where he works on the CMU Publishing initiative.
He earned his Masters in Journalism from the University of California at Berkeley's Graduate School of Journalism in 2000, and a graduate certificate in Human-Computer Interaction from IUPUI in 2013. Before moving into academia, he worked as a reporter, editor, multimedia storyteller, and senior producer for Wired magazine, Wired.com, and MIT's Technology Review.
Since he left the world of magazine journalism, he's written two books (Dungeon & Dreamers + Frankenstein's Legacy), edited several others (Learn Work Play, Broke), and founded a small literary collective that published two books and four literary journals.
He's a member of PEN America and the Association of Writers and Writing Programs. And he's served on the programming board for South by Southwest Interactive since 2003. Previously, he served as the vice president of the Indiana Writers Center board and an advisory board member for F+W's StoryWorld Conference.
Author contact Info: