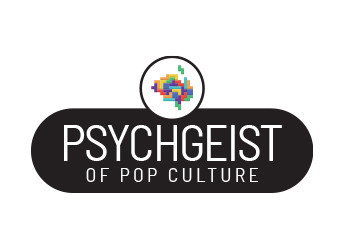 The Elder Scrolls is a series of high fantasy action role-playing video games brought to life by Bethesda Game Studios. The series has allowed players to explore the continent of Tamriel for 28 years and through five main games, multiple DLCs and spin-offs, and one massively multiplayer online game. Bethesda has provided the gaming world with engaging stories that are supported by in-depth and well defined lore that keeps players coming back. In this book, we will explore how the expansive, captivating world of Tamriel and its stories and characters have allowed players to choose their own destiny.
This book is part of the collection The Psychgeist of Pop Culture published by ETC Press. This book series highlights iconic pop culture content from television, film, literature and video games through an examination of the psychological mechanisms that endear us to these stories for a lifetime.
Each chapter in this book will explore a psychological concept that is reflected within the games, characters, gameplay, and more. Several possible themes and topics are listed below but do not consider this list exhaustive. You can feel free to propose a different topic than those listed below:
"Skyrim belongs to the Nords!": Xenophobia in Skyrim
Tales of Tongues: Music of Elder Scrolls
"You should join…": Faction choice and identity
"War doesn't forge character, it reveals it.": Moral reasoning in political affiliation
"The guild is in need of you, comrade.": Cults, brotherhoods, and group membership
"Is that an amulet of Mara?": Romancing non-playable characters
"You would make a fine rug, cat!": Racism in Tamriel
"Without the hero, there is no event.": The player in the hero's journey
"Hey, you. You're finally awake.": Immersive experience and environmental design
"You again?": Replayability and living multiple lives
"Hail Sithis!": The psychology of evil
Send an abstract (no more than 300 words) and your resume or CV to amelia@wanderingshrink.com no later than October 15, 2023.