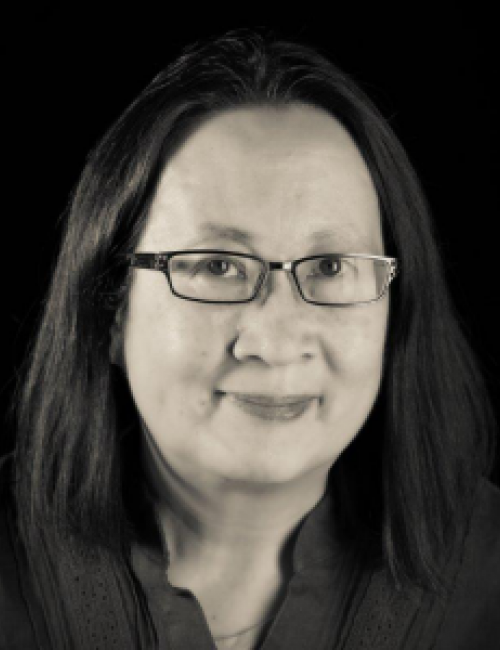 Since earning a BFA from the Carnegie Mellon University School of Design and an MFA from the California Institute of the Arts, I have been employed at various advertising agencies, design studios, and universities. My career path has been a three-forked road and always intersected: education, visual design, and advertising marketing.
At Pentagram in San Francisco, I designed books, magazines, catalogues, packaging, calendars and other print publications. At Hal Riney & Partners, I worked on creative advertising campaigns for Saturn, Stroh's, and See's Candies. I have taught Visual Communications at UC Berkeley, California College of Arts and Crafts, Ball State University, University of Kentucky, the Art Institute of Pittsburgh, Point Park University, and CMU School of Design. Currently, I teach Interaction Design and Typography at the Entertainment Technology Center at CMU. For ETC Press, I have designed dozens of academic journals and books for print. As a Visual Designer, I am interested in communications that are beautiful, effective and engaging.
All media, print or digital, of any dimensions, real, augmented, or virtual, is fascinating to me. But, I still love paper and pencil. As a designer who learned the printing processes before the digital age, I love the print medium and oddly, the smell of a freshly printed page. User interface on the screen does not have that great inky smell, but crafting a visual language and hierarchy for a digital screen and watching a new user effectively read it or use it, is super satisfying. The aesthetically pleasing execution and the ease of the user interaction can be attainable for both print and digital. If the words and images enable the reader to engage in the experience and immerse in the story, then the design effectively and positively communicates the message.