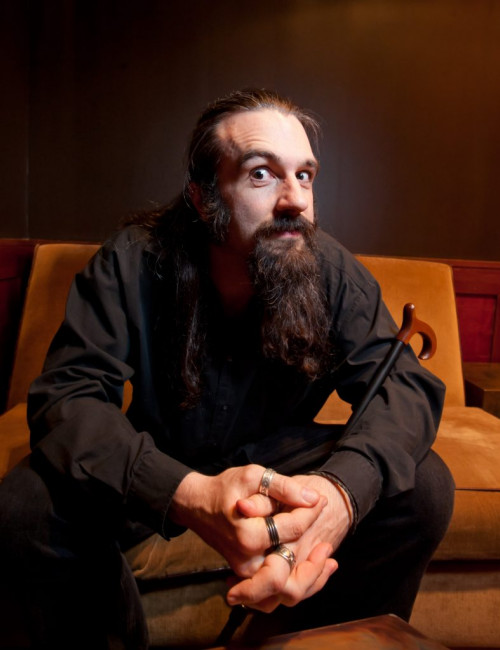 Title: Director of Design, ArenaNet
Jason VandenBerghe has been making video games for over twenty years. He has recently joined ArenaNet, and has worked at several other major publishers before that. He served as the Creative Director on For Honor, a game that was a personal quest for him for many years, and has directed a long list of successful AAA projects before that. Jason has a great interest in player motivation and practical game design models, and his talks on the Engines of Play (at the GDC and elsewhere) have been consistently well-received.
And, no, he doesn't have a sword in his cane, but wouldn't it be cool if he did?