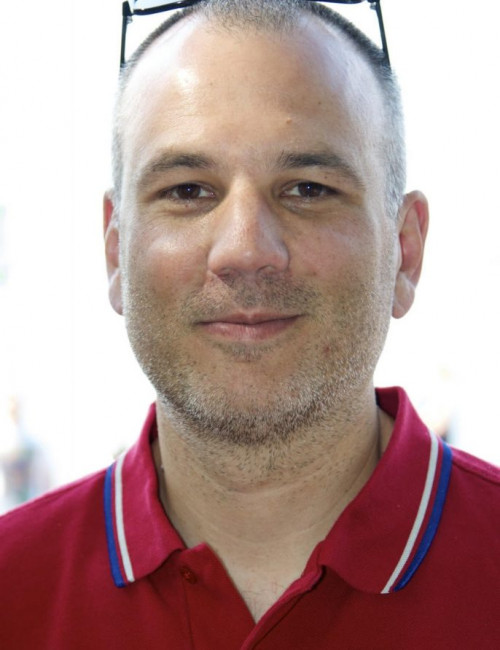 John Sharp is a designer, art historian, curator and educator with twenty five years of involvement in the creation and study of art and design. John's current design work focuses on cultural games, artgames and non-digital games. His current research addresses game aesthetics, the history of play, and the processes of creativity.
He is the Associate Professor of Games and Learning at Parsons The New School for Design. Along with Colleen Macklin, John co-directs PETLab (Prototyping, Education and Technology Lab), a research group focused on games and their design as a form of social discourse.
John is also a member of the game design collective Local No. 12 along with Colleen Macklin (Associate Professor, Design & Technology, Parsons School of Design at The New School) and Eric Zimmerman (Arts Professor, New York University Game Center), a company focused on finding play in cultural practices.