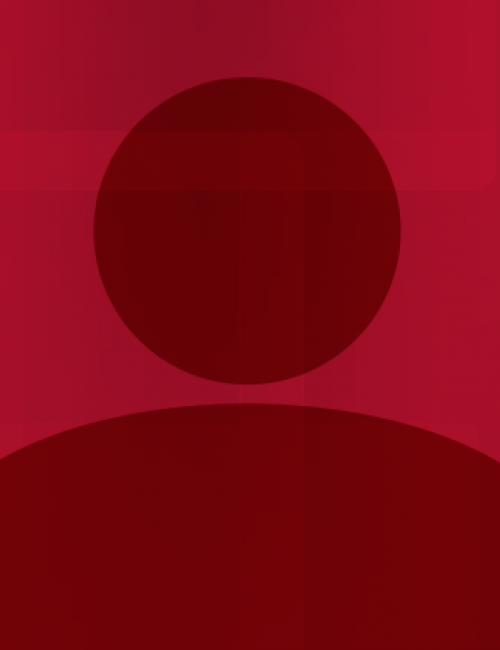 Brian Schrank is assistant professor and chair of Game Design at DePaul University in Chicago. His MIT Press book "Avant-garde Videogames: Playing with Technoculture" places games within the context of art history and the avant-garde. He has two major research goals. The first goal is to affordance mine emerging platforms to develop intuitive, toylike games that increase their accessibility and experiential diversity.
His award-winning VR game "Dumpy: Going Elephants" allows anyone to don a helmet to swing their silly elephant trunk and rampage through a cartoon world. His harrowing museum game about sex slavery "A Moment Free from Darkness" incorporates the Apple Watch, mobile Android devices, as well as VR headsets to control the game's critical distances. His second research goal is to create avant-garde games that activate possibility spaces allowing alternate ways for us to understand and interact with the world to emerge.
For example, "Bust A Cup" is a physical two-player puppet brawler designed to invite players to question their instincts around risk of injury. In the game, coffee cups are placed upside down on top of attack puppets, crude wooden crosses armed with hammers, chains, and locks. The player who breaks her opponent's cup wins. "Bust A Cup" enables players to put themselves at varying degrees of actual risk that has been lost in contemporary games due to our overly fearful and managed risk society. His IndieCade game "Pedandeck" is critical of group think and peer pressure.
Players use cards like "Grammar Nazi" and the "Race Card" in their everyday lives against anyone, including people not even playing the game, to compete against other players. Schrank's games are shown internationally and he presents work in multiple fields including scholarly, commercial, as well as artistic venues and literature. Schrank has lived for years abroad in Latin America and Asia, loves to travel, and leads DePaul study abroad programs to Scotland and Japan. He earned his Ph.D. in digital media and videogames from the Georgia Institute of Technology.