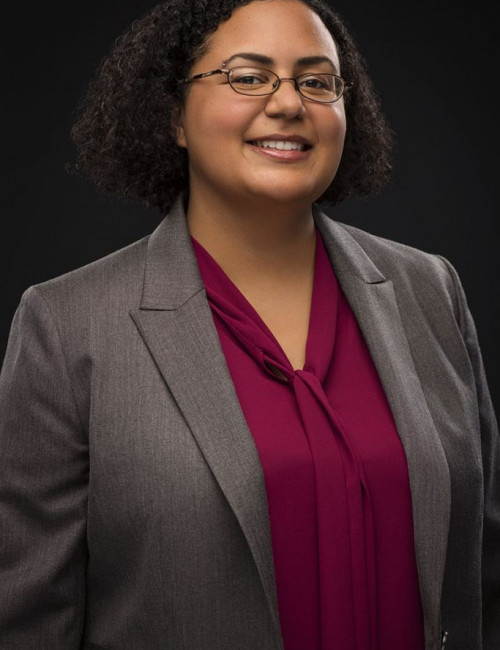 Gabriela T. Richard is an Assistant Professor of Learning, Design and Technology at Pennsylvania State University in the College of Education. Prior to starting at Penn State, she was a Postdoctoral Fellow for Academic Diversity at University of Pennsylvania in the Graduate School of Education.
She received her doctorate from New York University in the Educational Communication and Technology Program, and her master's degree in interactive technology from the Interactive Telecommunications Program. Her research speaks to issues important to media designed for formal and informal education. In particular, her research focuses on issues of equity and diversity in learning and leisure-based activities that have transferable connections to education, such as through identity development and self-efficacy.
She investigates learning and engagement in formal and informal game-based learning, as well as tangible and wearable technologies (or electronic textiles), in education. She has received funding from the American Association of University Women and the National Science Foundation (NSF) for outreach projects, pre-doctoral studies, dissertation research, and continuing research on digital technologies and makerspaces as sites for learning, engagement, social justice and equity.