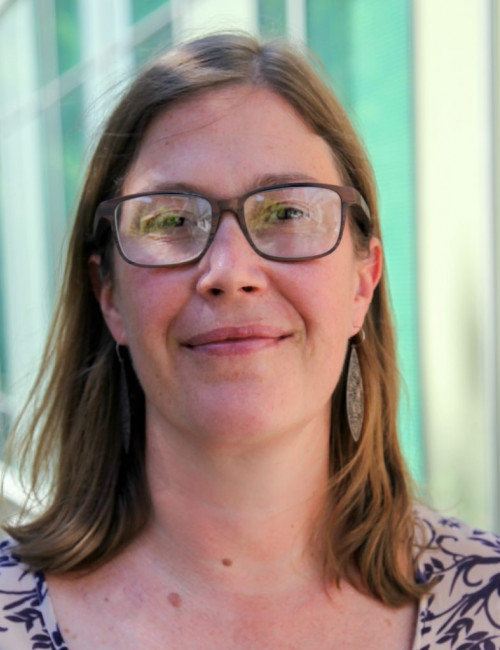 Katherine Isbister is a full professor in the University of California, Santa Cruz's Department of Computational Media, where she is core faculty in the Center for Games and Playable Media. She was the founding director of the Game Innovation Lab at NYU.
Her research focuses on designing games and other interactive experiences that heighten social and emotional connections, toward innovating design theory and technological practice. Isbister's most recent book from MIT Press is How Games Move Us: Emotion by Design.
Her research has received support from the National Science Foundation, Yahoo, Microsoft, Bell Labs, and other funders, and has been covered in Wired, Forbes, Fast Company, Scientific American, among other venues. Isbister was a recipient of MIT Technology Review's Young Innovator Award, as well as a Humboldt Foundation Experienced Researcher fellowship.