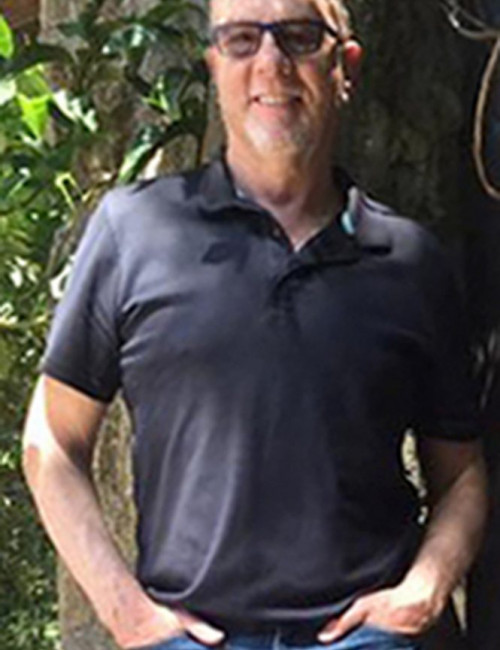 Clark has been a tech strategist involved with startups for over 25 years. His current focus is ubiquitous mobile awareness, resulting in hyper-personalization, which he developed during his tenure on the Dubailand leisure/entertainment project, 2007, managed by McKinsey. Genuine mobile awareness requires lots of AI, context, sensors, security…and batteries.
He is Director of Strategy and Product Development for SimEx-Iwerks Entertainment Inc., Toronto, the first entertainment simulation company, a corporate descendant of Ub Iwerks, friend and early business partner of Walt Disney. Clark was co-author of the original Ambient Intelligence strategy for Philips in 1998, which was adopted globally by Philips & Philips Research in collaboration with MIT's Oxygen project, INRIA, & Thomson.
The EU chose Ambient Intelligence as theme for 2001's Sixth Framework Programme for Research and Technological Development, a 4-year, 3.7B euro program. Ambient intelligence was featured in the book "The New Everyday" by Philips Research and Design. Clark was the contributing editor of "Digital Illusion: Entertaining the Future with High Technology," (Addison-Wesley, '98), co-produced the Digital Bayou for SIGGRAPH '96, and designed the Live Wall concept for Philips. Clark studied art and Theatre Effects at the University of Illinois, Urbana-Champaign under Wolfgang Wagner, and realtime computer graphics & video performance at the University of Illinois, Chicago and the School of the Art Institute of Chicago, under Dan Sandin, Tom DeFanti and Phil Morton.
His video art has been shown in Europe, North America and Japan. Clark's clients include Huawei, Apple, Philips, Greenland, Fujitsu, Evans & Sutherland, Gensler, Chimera Design, Palo Alto Ventures, Uma GmbH, EKMS, Royal British Columbia Museum and the Natural History Museum of Los Angeles. He has been featured speaker at conferences on computer graphics, distributed interactive simulation, augmented reality, and out-of-home entertainment.