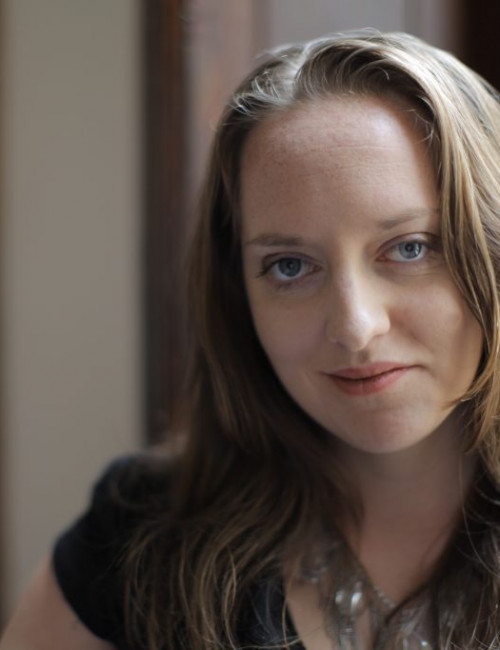 Currently Vice Chair of the Producers' Guild of America New Media Council, Caitlin Burns is a world leader in franchise storyworld development, multiplatform strategy and connecting sustainable business models to emerging creative technologies.
As a transmedia producer for over 15 years, she has developed storyworlds with creative visionaries and technological pioneers ranging from global blockbuster feature films, award-winning television shows, AAA console games to 360° video, VR, AR, Mixed Reality and WebVR.
Beyond fiction, Ms. Burns has consulted and developed projects with brands, institutions, and governments to inspire communities to action – connecting opinions and engagement to real world impact, profitability and sustainable growth.
Past clients include Pirates of the Caribbean, Disney Fairies, Disney Descendants and Tron Legacy, James Cameron's Avatar for Fox, Halo for Microsoft, Happiness Factory for The Coca-Cola Company, Teenage Mutant Ninja Turtles for Nickelodeon and Transformers for Hasbro. Other clients include Wieden+Kennedy, Hush, Showtime, Pepperidge Farm, Diageo, EY, Reebok, Stratasys and UNICEF Kid Power.
In her spare time, Ms. Burns runs a community that explores humanity the way human culture and identity will shape the high-tech future.